With 'The Lazy Women of the Music Industry' interview series, my goal is to showcase women who are the opposite of lazy – if we think of the word in its pejorative meaning – through discussing their relationships to laziness and productivity. These ladies are hard-working, ambitious, passionate about what they do, and they are crushing it in the industry that I'm also in – music.
It was a rainy day in Brighton. Virag and I were sitting in a cafe, sipping on comforting warm beverages, having escaped the madness of The Great Escape festival for a moment. After days of running around from gig to gig, networking and socialising, this was the first time we had a chance to catch up in peace.
This was also the first time I've got the chance to pick Virag's brains about her story and the work she does – which in my humble opinion is one of the most interesting jobs in the world. She was talking about it in such a passionate way. I've looked up to her ever since.
2.5 years – during which Virag kindly welcomed me in her team of promoter representatives – and many more conversations later, I finally had the chance to formally interview her.
Virag is the International Booking Manager for SZIGET, VOLT, Balaton Sound and Strand Festival in Hungary
When did you start your career in the music industry?
I started working for Sziget Cultural Management about 8 years ago. Since then I've been a member of the organising team responsible for the programming of Hungary's leading music festivals: SZIGET, VOLT, Balaton Sound, Strand Festival amongst other events. In 2019 alone, I took part in the planning and organisation of over 150 music performances at the aforementioned festivals, as well as headline shows at Budapest's Akvarium Klub. These include the first ever Hungarian festival appearances of Foo Fighters and Depeche Mode, as well as the first Hungarian shows of world-renowned artists such as Lana Del Rey, Ed Sheeran, Dua Lipa, Kendrick Lamar, Post Malone, Shawn Mendes and Stormzy.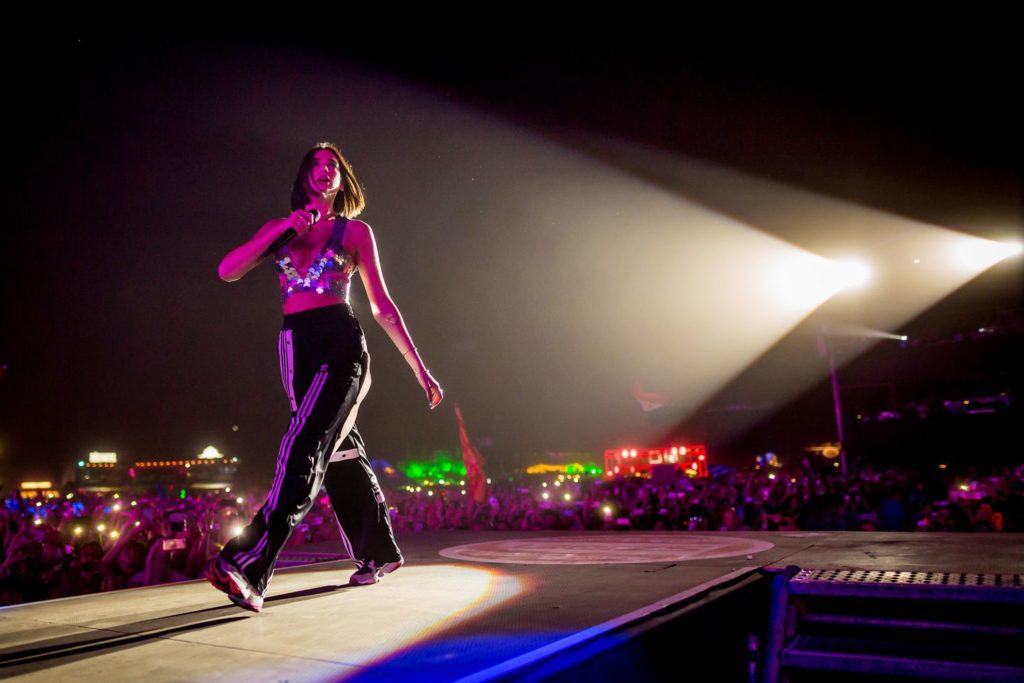 How much do you think hard work/fate/luck contributed to your success/got you to where you are now?
I believe you need all of these as well as devotion and passion to be able to do a job you love, which I think is one of the best things in life. When you do your job passionately, you never really consider it as hard work.
In our business there are long periods without off-hours, weekends or holidays. Being available 24/7 can put you under a lot of pressure, and sometimes you can easily forget that you don't have to throw away everything else in life while you are trying to be successful at what you do. It's also very important to have other things in your life that keep you balanced and happy.
How do you define success?
In my job, there is an instant reward after each artist booking. It's a great feeling when you announce an act for the festival and see the happy and excited comments flooding in from people all around the world.
But the best moment, of course, is when all the hard work that went into planning becomes a reality. When you are on site, see the artist stepping on stage and the massive crowd starts cheering, everyone goes crazy and clearly has the best time of their lives. When you look around and feel their energy – that is why I do what I do.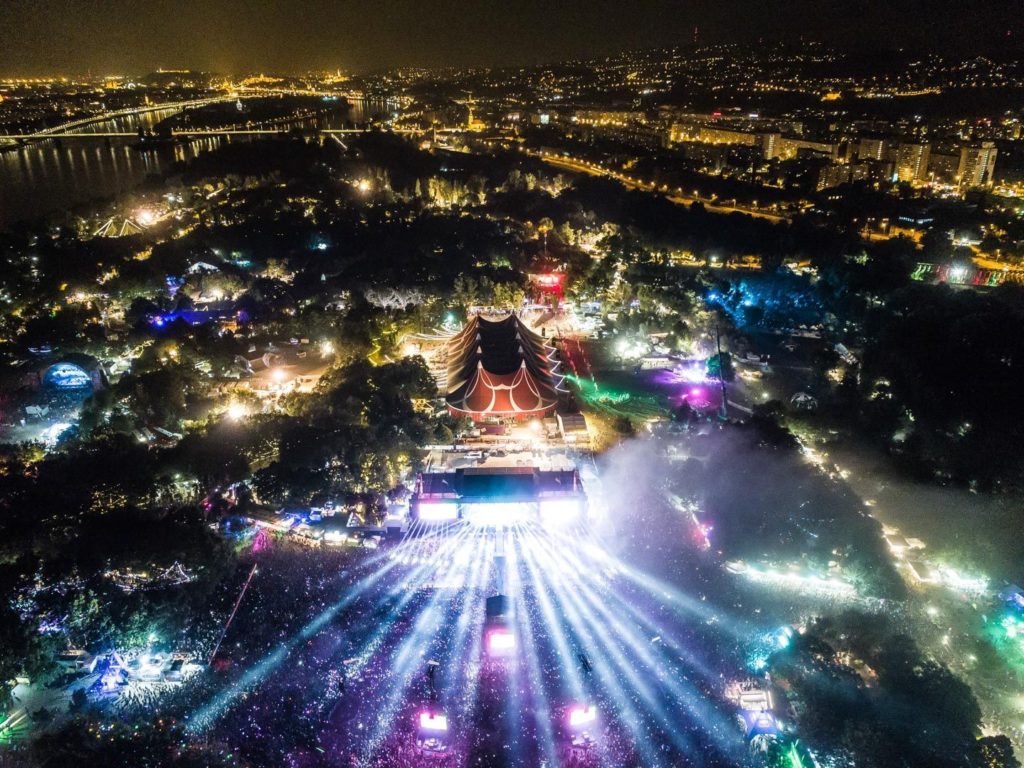 Have you ever been called lazy? If so, in what context?
I believe the first thought that comes to our minds is the pejorative and negative connotation of the word, but these days I think about laziness more as a privilege. A lazy morning in bed during a sunny weekend with a never ending breakfast sounds great.
I don't think I've ever been called lazy as I've always had an upcoming project or a goal in front of my eyes to think about and work on. But we need to find these again from time to time, we need this extra something to wake us up in the morning and make us feel excited.
What/who do you turn to when you are lacking motivation/inspiration?
Music and all forms of art can be an instant source of inspiration for me. I grew up in a family of artists, and learnt from my parents over the years how to use art to relax or get through tough situations in life.
What do you do to switch off/relax?
Spending time with my loved ones, working out, traveling, hiking with my dog. I also love reading and watching movies but when I'm going through a busy and hectic period, it's hard to keep my attention focused on these. During these times I also really enjoy just spending some time alone, doing nothing.
What would your advice be to your younger self/other women who are struggling with the feeling they constantly have to be productive?
I'm still struggling with this feeling sometimes. When you get used to high levels of adrenaline, multi-tasking, the feeling that a lot of things are happening around you all the time, it's really hard to suddenly pull the brake and turn the switch to go into a relaxed mood. It takes a long time to get there, while you constantly feel that you need to keep yourself busy doing a hundred things at one time. So I think it's all about finding the right balance in your life which is probably one of the hardest jobs, but a very important process.
Interview by Napsugár Bardócz.